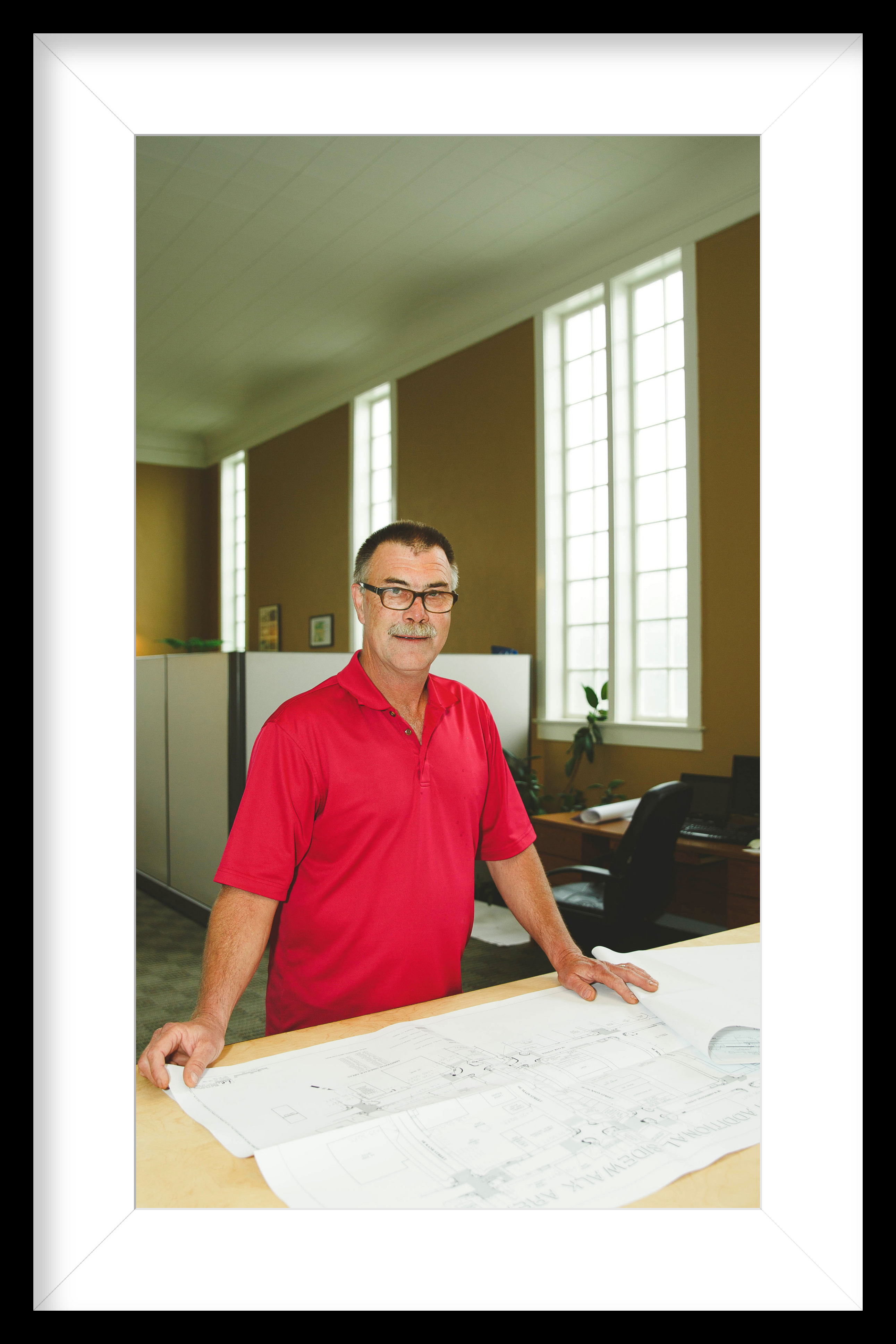 Steve Lovemark, PE


After 32 years with i.e. Engineering, most of those as an Owner of the firm, Steve has retired. He was an integral

part of the solid foundation of the company. As many of our clients know, Steve was always fair, approachable
and often became a friend outside of work.
In honor of Steve's dedication to his profession, the 'Steve Lovemark Scholarship' has been establish at UCC to aid students in their pursuit of further education.
Steve will continue to reside in Roseburg and frequent local establishments and events. Be sure to say hello when you see him.