* Commercial, Residential, and Industrial
* Seismic Rehabilitation
* Remodels/Tenant Improvements
* Specialty Engineering (Metal Studs, Curtainwall/Storefront, Stairs,
Mechanical Support)
* Construction Engineering
* Property Purchase/Due Diligence
* Peer Review and Plan Review Assistance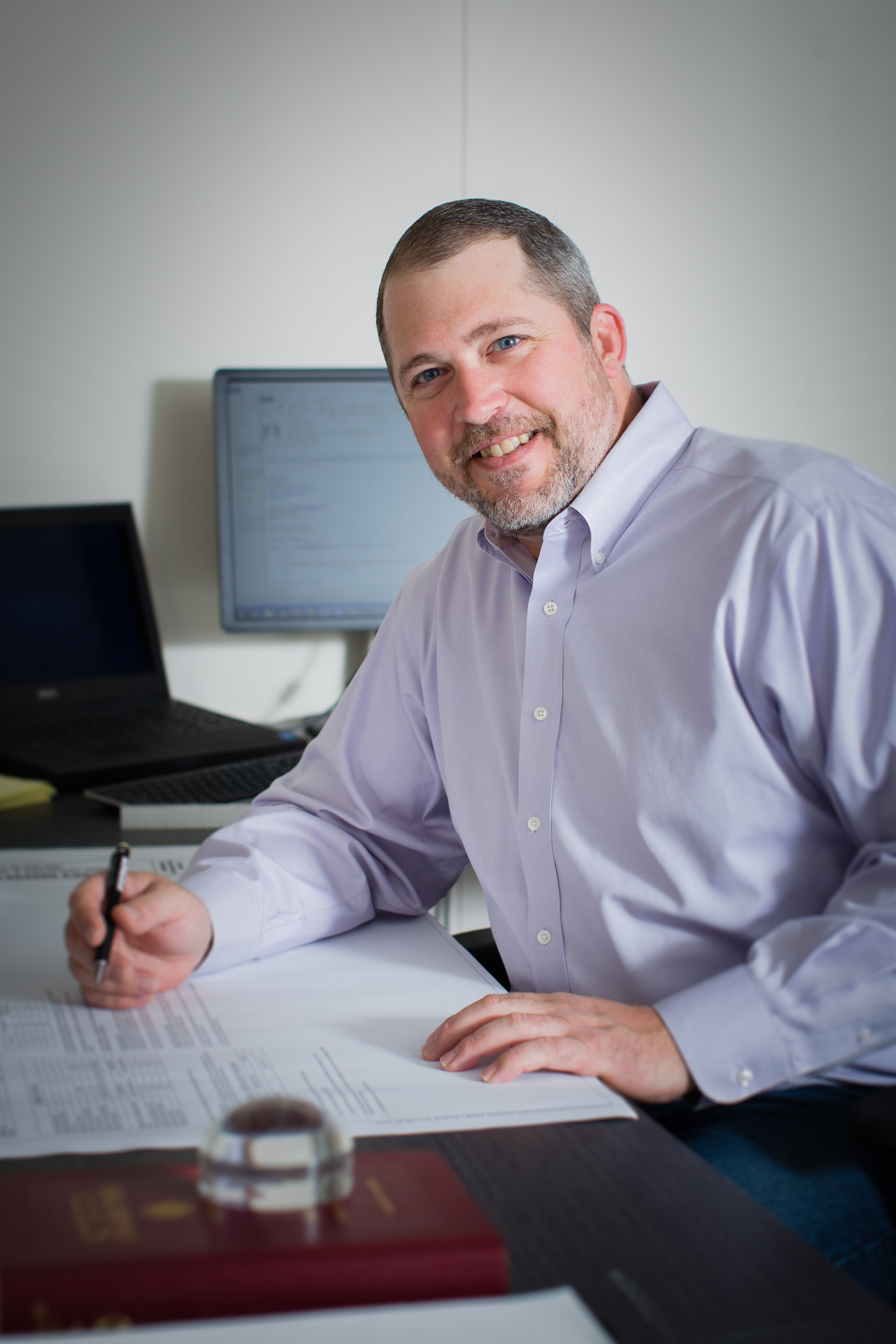 Rob Van Dyke, S.E., P.E.
Structural Engineer/Principal
Oregon No. 73626
California No. 70492
Washington No. 52826
Rob is the managing principal of i.e.'s structural department, and has nearly 20 years of experience. Joining i.e. Engineering in 2013, Rob brings a breadth of experience in various markets, providing innovative solutions and cost effective designs for Architects, Owners, and Contractors. Project experience includes mixed use, schools/higher education, government/institutional, residential, healthcare, retail, industrial, and hospitality.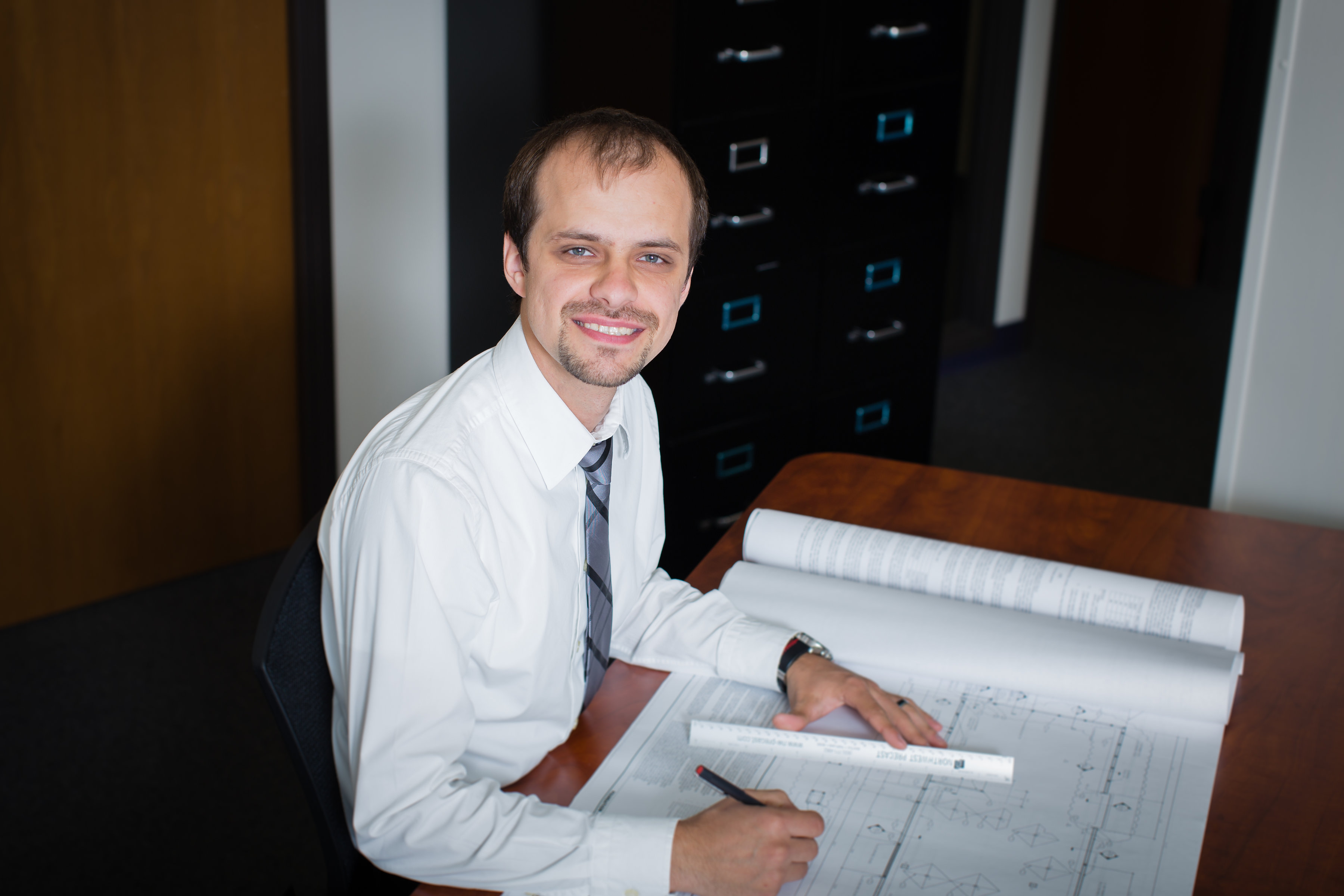 Dima Shemetov
CAD Technician / BIM Modeler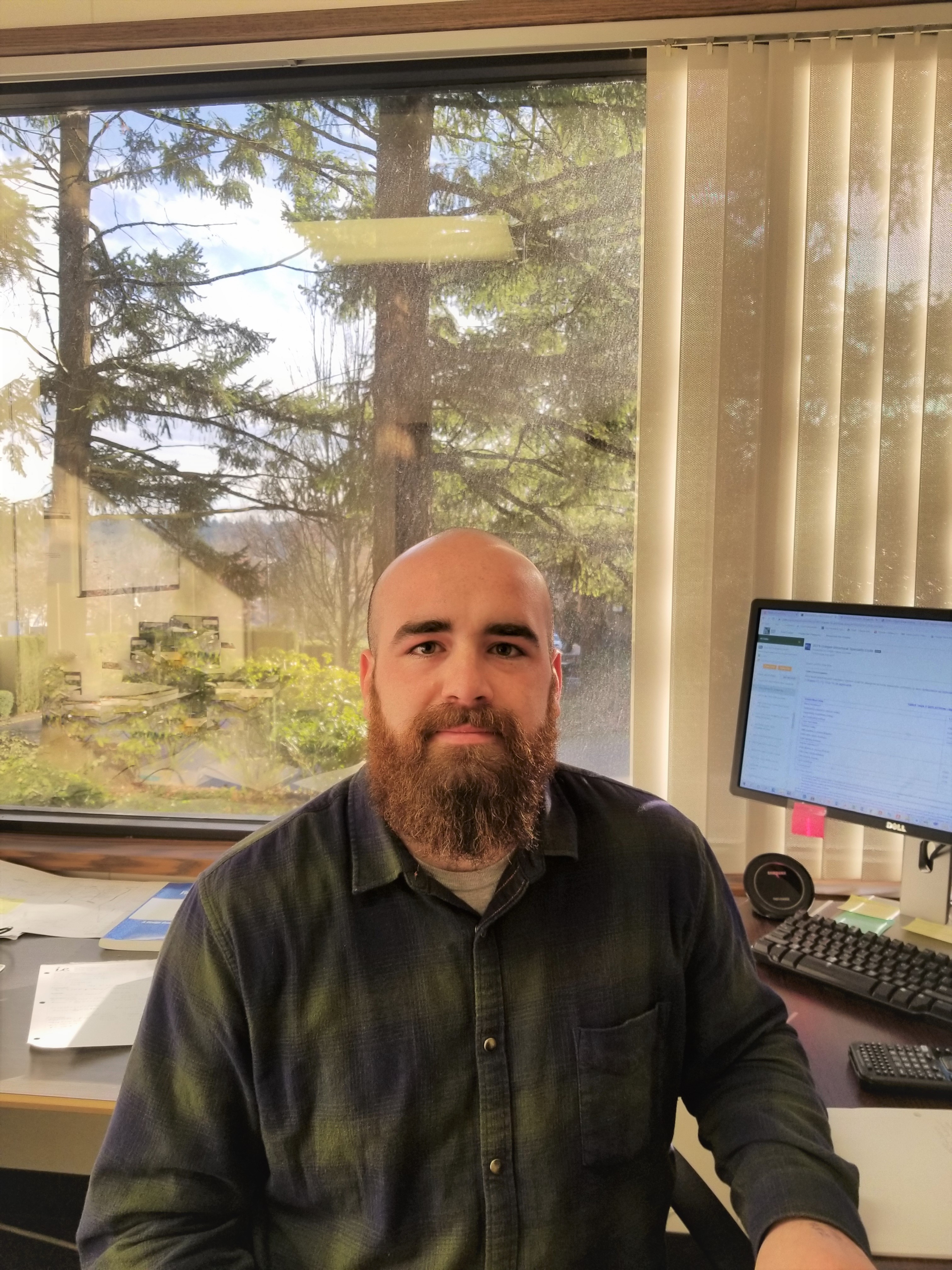 Hunter Bancroft, EIT
Structural Engineer In Training